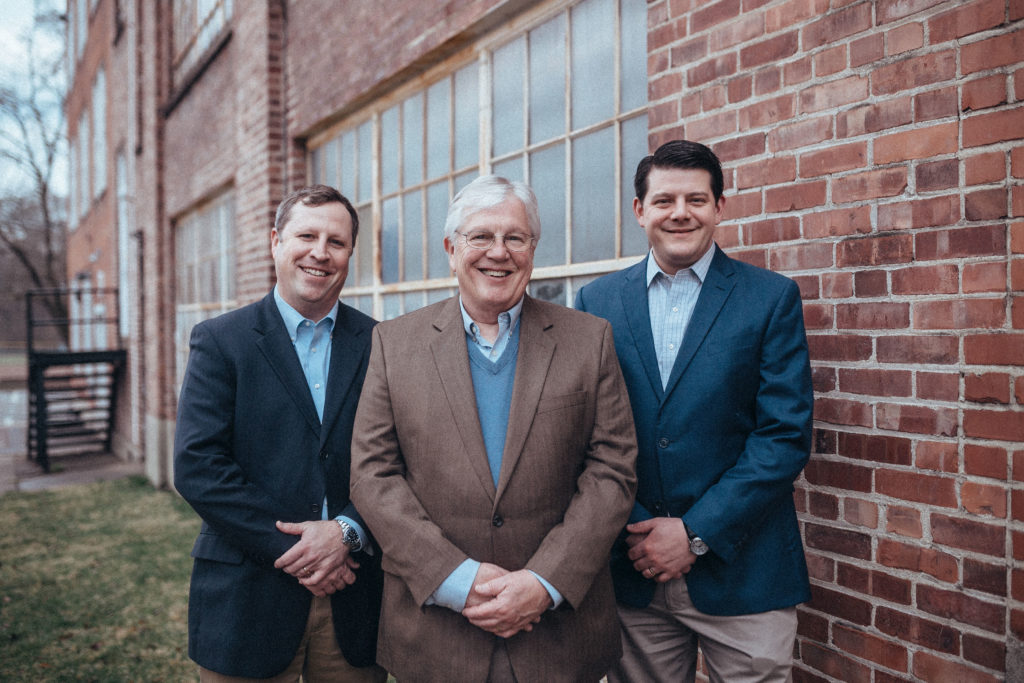 ABOUT ELLIOTT, FAULKNER, & WEBBER
Elliott, Faulkner & Webber formed in January 2019. Bill Elliott was joined in the practice of law
by his son-in-law, Jon Faulkner, in 2004. Elliott & Faulkner is still a landmark in the North
Dayton legal community. Adam Webber merged his practice with Elliott & Faulkner in 2019,
and the firm opened its second location in Beavercreek. EF&W's lawyers pride themselves on
using their diverse perspectives to solve complex problems as a team.
EF&W is an Ohio law firm offering nearly seventy years of trusted legal experience with practice
areas focused to will and trust planning, powers of attorney, probate estate administration,
probate litigation, guardianships, adoptions, real estate transactions, employee rights,
employment litigation and small business organizations.
FREQUENTLY ASKED QUESTIONS
Usually, no. When you have a legal concern, it's natural to be concerned about managing your expenses. Many attorneys advertise "free consultations." When you're searching for a lawyer, why wouldn't you choose a free consultation over one for which you have to pay?
You Get What You Pay For. In most cases, a free consultation does not give you specific advice about your case. If you're looking for a lawyer, chances are you have an urgent legal issue about which you have questions. You want answers and guidance.
Lawyers offering free consultations are not going to give you the answers or advice you really need. As lawyers, we are selling our knowledge and experience. Doing so puts him or her at risk by potentially creating an attorney-client relationship, and offers the attorney no benefit. So the likelihood is that a free consultation will end in frustration and wasted time for you.
We typically charge $100 for initial consultations. We make sure that you get more than your money's worth of legal advice and analysis. After our initial consultations, our clients typically leave knowing if they have a case, what the next steps are, and have solid practical advice for how they can navigate their legal issue.
We sure do! For clients that are not as mobile as they'd like, we can come to their homes or nursing facilities. All of our attorneys are available to meet clients at either our North Dayton office or our Beavercreek location.
The information contained in this website is provided for informational purposes only and should not be construed as legal advice. Your choice of legal counsel is important and should not be based solely on advertisements.
The transmission and receipt of information contained on this website, in whole or in part, or communication with Elliott, Faulkner & Webber through general methods available through the internet, including email through this website, does not constitute or create an attorney-client relationship between Elliott, Faulkner & Webber or any of its attorneys and any recipient. You should not send us any confidential information using this webpage. Submissions of information and any contacts through this webpage will not create an attorney-client relationship and whatever you disclose through this webpage will not be subject to protections of privilege or confidentiality unless communicated to us in the course of an attorney-client relationship in which we have agreed to act as your legal counsel.
7700 North Main Street / Dayton, OH 45415
4244 Indian Ripple Road, Suite 150 / Beavercreek, Ohio 45440